[bs_row class="row"]
[bs_col class="col-sm-8 did-you-know"]
Got Your Attention?
How to Create Intrigue and Connect with Anyone
Did you know:
Goldfish, yes, goldfish, have longer attention spans than we humans do?
One in four people abandons a website if it takes longer than 4 seconds to load?
In an impatient world of infobesity, people don't want more information — they want to be intrigued and they want to be intrigued fast. After all, goldfish have longer attention spans than humans—nine seconds to our eight. So, right now, people want to know, "How is this relevant and useful to me? Why are you worth my valuable time, mind, and dime?"
Bestselling author and ace communication strategist Sam Horn reveals her "secret sauce" for truly connecting with people — whether it's one or one million. Her disruptive eight-stage INTRIGUE process teaches readers how to replace boring, overlong, one-way communications with concise, compelling, mutually rewarding two-way interactions that add value for all involved. This is a must-read for executives, entrepreneurs, sales and marketing professionals, nonprofit leaders—anyone who wants to build meaningful relationships with others.
The bottom line? If you can't get people's favorable attention, you'll never get their business. The insights and instantly useful ideas here will get smartphones down and eyebrows up—this book has been called How to Win Friends and Influence People for our digital device-driven era. Readers will appreciate these innovative but proven ways to win respect and motivate people to take action now, whether that's to hire you, refer you, fund you, or say yes to you.
[/bs_col]
[bs_col class="col-sm-4″]
Pre-Order Your Copy Today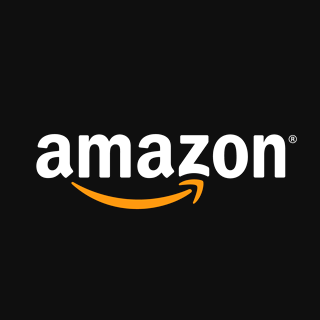 [/bs_col]
[bs_col class="col-xs-12″]
Join Sam's Free 60-Minute Teleseminar on April 13 at 8pm EDT
Sam will preview the 8 steps of INTRIGUE outlined in her new book, Got Your Attention?
Can't make the call? We'll send you a high-quality recording following the call.
[/bs_col]
[/bs_row]
[bs_row class="row bio-section"][bs_col class="col-md-4″]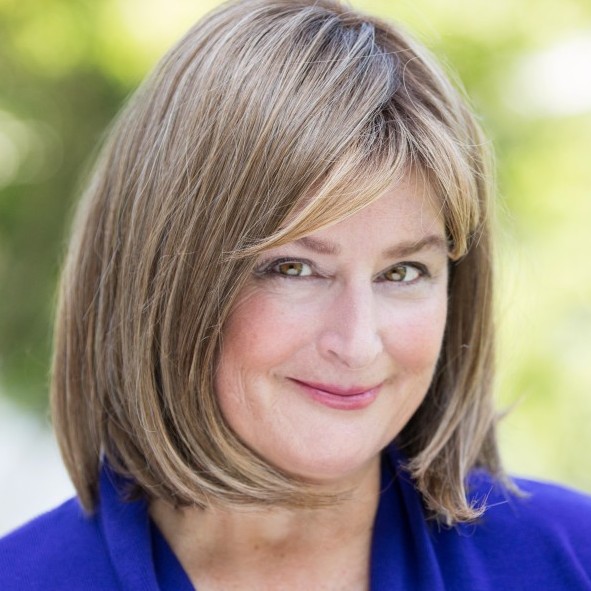 [/bs_col]
[bs_col class="col-md-8″]
About Sam
Sam Horn, the Intrigue Expert, is a positioning / messaging / branding specialist whose work has been featured in the New York Times, Fast Company, and the Washington Post.
Her clients, ranging from solopreneurs to Fortune 500 companies, have praised her for her one-of-a-kind ability to help people crystalize what they have to offer that is unique and marketable. She is the former Executive Director for the Maui Writers Conference and has served as the Pitch Coach for Springboard Enterprises, which has helped entrepreneurs receive $6.6 billion in funding.
[/bs_col]
[/bs_row]