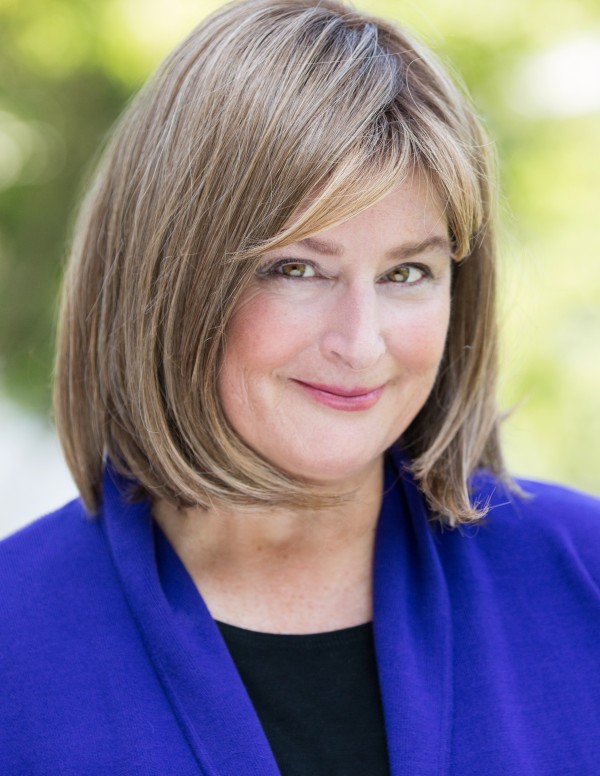 Sam Horn is CEO of the Intrigue Agency. She helps people create respectful, collaborative, one-of-a-kind communications and projects that add value for all involved.
In case we haven't met, here are just a few credentials I'm bringing to the table as host of your "rising tide raising all writers" community. (Read full bio here). 
* 9 books from major publishers have been translated into 17 languages, sold around the world for 20+ years, and featured / favorably reviewed in New York Times, Publishers Weekly, Readers Digest, Washington Post, Boston Globe, Foreign Service Journal.
* Had the privilege of helping hundreds of authors craft quality books that scaled their career success, including Terry Jones (founder of Travelocity), Miki Agrawal (co-founder of Thinx and Tushy), Charlie Pellerin, (Project Manager of the Hubble Telescope). 
* Hired by hundreds of organizations to speak on my books. A sample list is Intel, Cisco, Boeing, Capital One, U.S. Navy. 
* Executive Director of the Maui Writers Conference for 17 years – Writers Digest called it THE best writers conference in the world. 
* Founded the Business Book Festival at USA Today Headquarters.
* Hosted dozens of writers retreats and book launches at the National Press Club, on the water in Reston, VA, Morro Bay, CA and Boulder, CO, on cruises to Alaska and through the Panama Canal. 
Perhaps most importantly, I agree with Anne Sexton who said, "When I am writing, I am doing the thing I was meant to do." 
One of the great blessings of my life is to help people birth their books and contribute their creative projects to the world.  
Hope you'll join us and we get to create some pebbles to throw in the pond of our collective legacy.  What fun this is going to be.