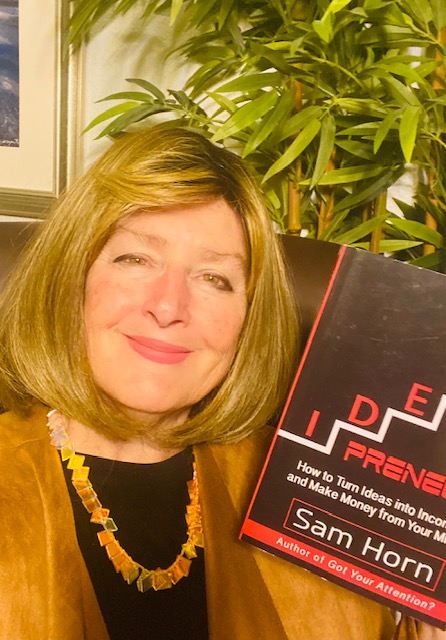 Do you have an important speaking opportunity coming up?  
Have you been asked to speak for your professional association? 
Will you be delivering a pitch for your startup, cause, or campaign?
Will you be speaking to your local Chamber of Commerce, Rotary Club, or BNI chapter?
Do you want to host an online course or training webinars? 
Are you starting your own YouTube channel and want to produce 2 min. videos?
Will you be proposing something at a meeting to your boss or board?
Are you requesting funding from investors or sponsors?
Want to become an IDEApreneur who builds an equity brand you can sell and scale?
If So, You're In The
Right Place!