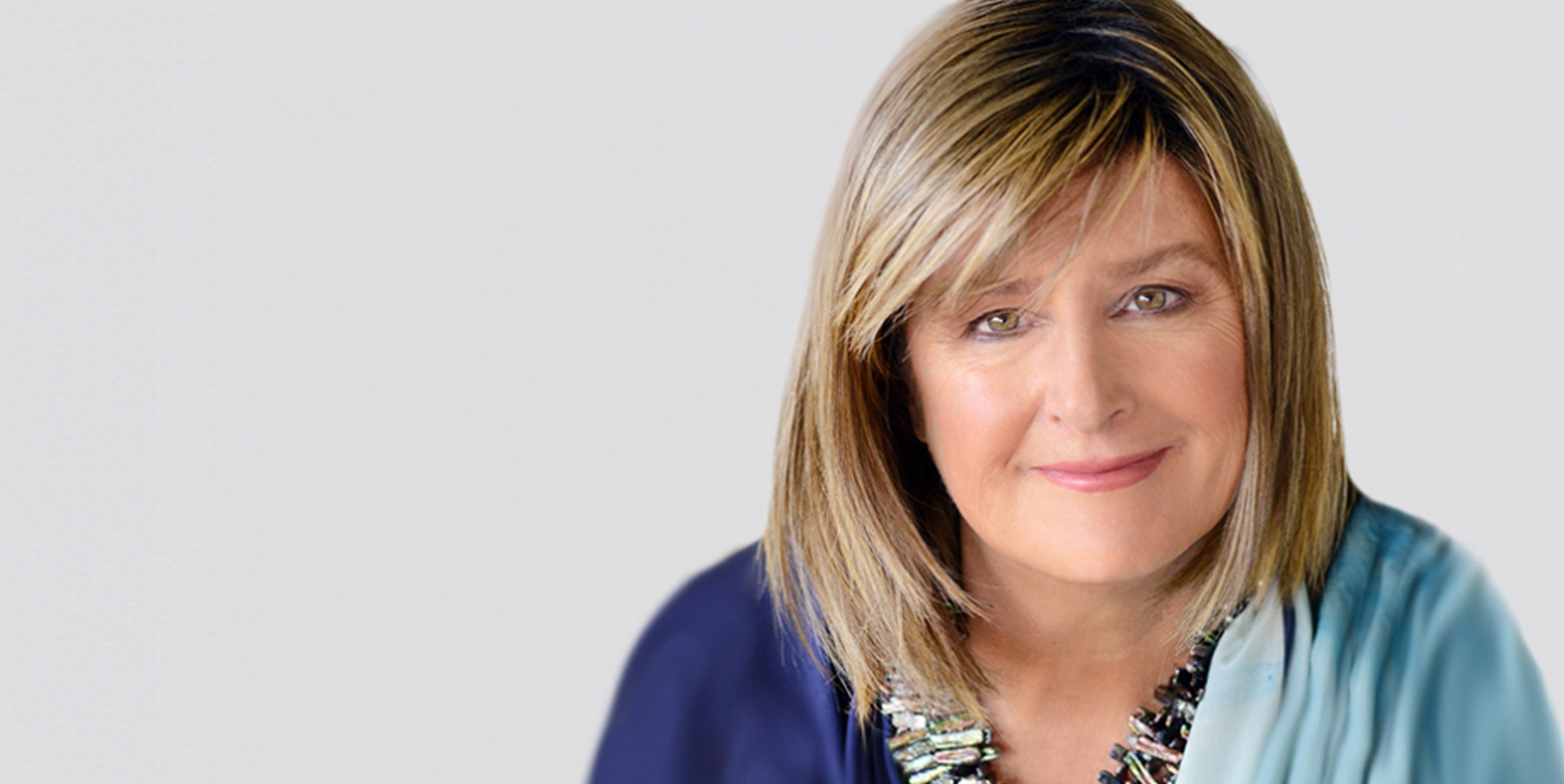 Do You Want To...
- Create communications that add value for all involved?
- POP! your book, brand, business, TEDx talk or presentation?
- Clarify a meaningful NEXT for your career, cause or legacy?
- Scale your income and impact for good?​
If so, you're in the right place.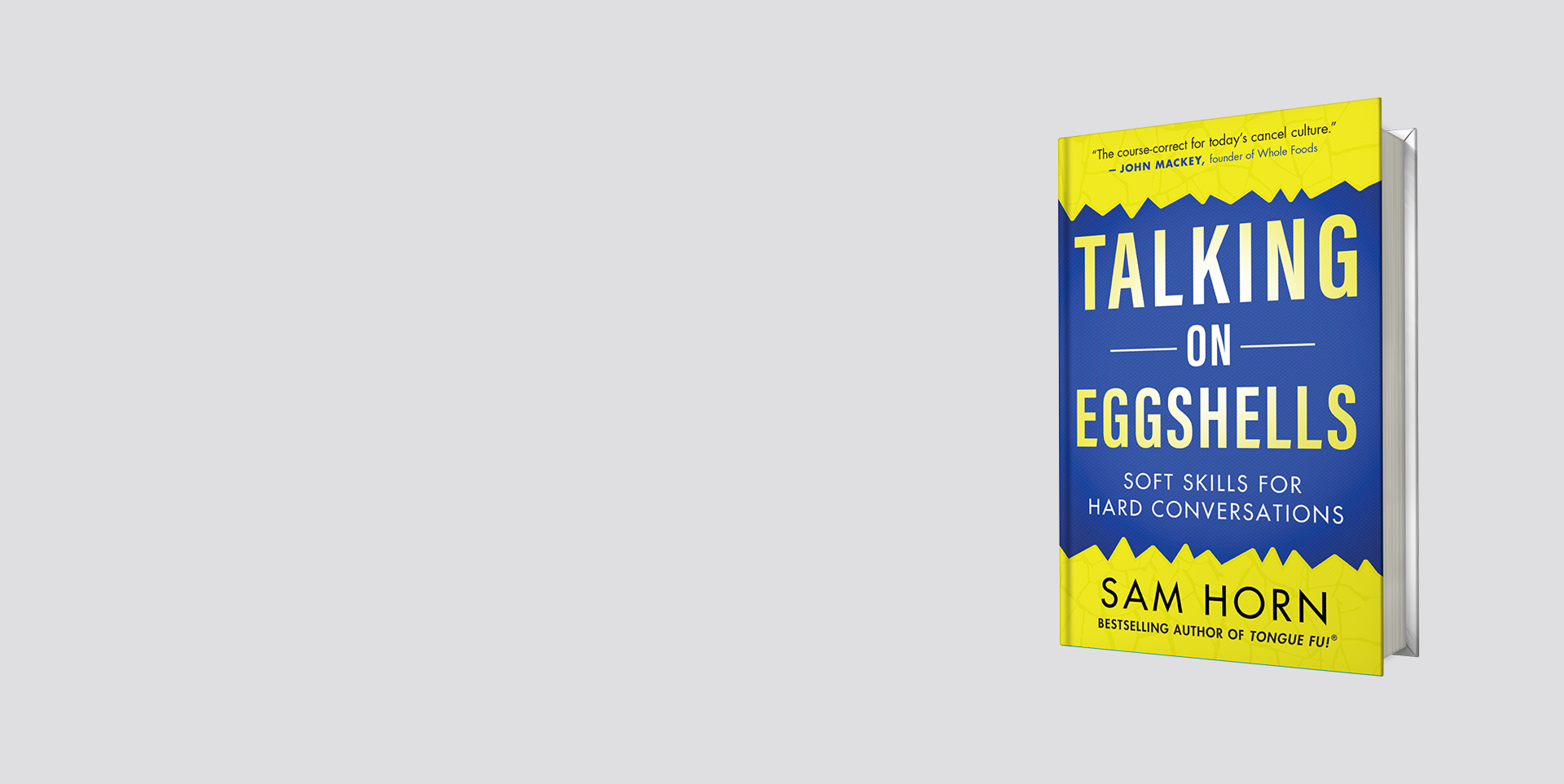 Get Sam's New Book Talking on Eggshells
Soft Skills for Hard Conversations​
Discover how to think on your feet and handle sensitive situations with proactive grace using trademarked techniques developed by 10x author and world renowned communication expert, Sam Horn.​