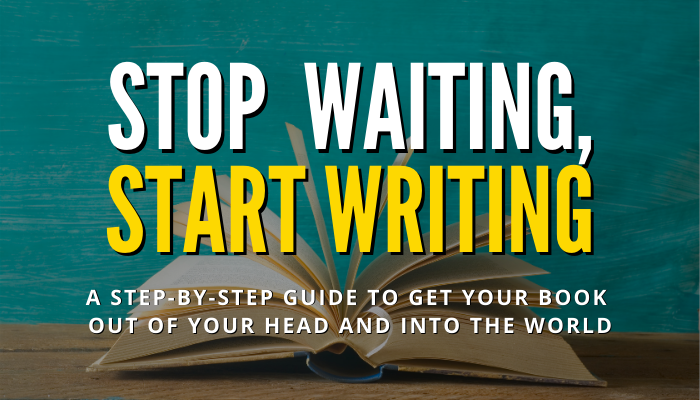 Are you…
* Thinking about writing a book?
* Wanting to turn your lessons-learned into a business book that drives your career?
* Considering sharing your personal story in a self-help book or inspirational memoir?|
* In the midst of writing a book and the project's come to a halt and the words won't come?
* Feeling imposter syndrome and wondering "Who am I to write a book?"
* Already a successful author and want some shortcuts to writing your next book?
* Interested in step-by-step guidance so you don't have to figure this out on your own?
If you answered yes to any of the above questions, you're in the right place.
Sam Horn will take you by the virtual hand and talk you through her proven proprietary process for getting your book out of your head, off your laptop and into the world.